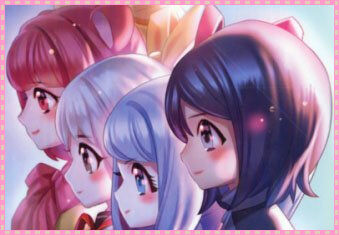 Towelket: One More Time Wiki
We are currently maintaining 64 articles and 190 files, and
you can help
!
About Towelket: One More Time
"Towelket (abreviated from English - Towel and Blanket) A type of bed linen resembling a large beach towel and used in Japan to cover oneself in hot weather."
Towelket: One More Time is a japanese series of free indie RPG games made on RPG Maker 2000 by Kanao, first released in 2008. It features cute graphics mixed with a strange, fantasy-ish atmosphere akin to Earthbound; although with occasional guro and dirty jokes, giving it a charming unevenness. Most of the main games involve aliens invading the world and attempting to harm humans, with the main party being tasked with saving the earth. The series is yet to be translated. The purpose of this wiki is to allow english speakers to come into contact with Towelket: One more time, provide a comprehensive catalogue of the series, and guidance throughout the games' content.
Games translated into English as of 15 March 2021, in Release Order: Towelket 3, Towelket 2, Towelket 1, Towelket 6, Towelket 4, Towelket ~Fury~
Contributing
Due to the language barrier, Towelket is mostly an unknown series in the west. There are as many as eleven games, and as such, there is a lot of work to be done to keep this wiki up-to-date. If you've played the games before, feel free to contribute and help around! Otherwise, you can hang around and explore.
External Links
TV Tropes Page (May contain spoilers)
Japanese Fan Page (last archived in November 2016)
Community content is available under
CC-BY-SA
unless otherwise noted.